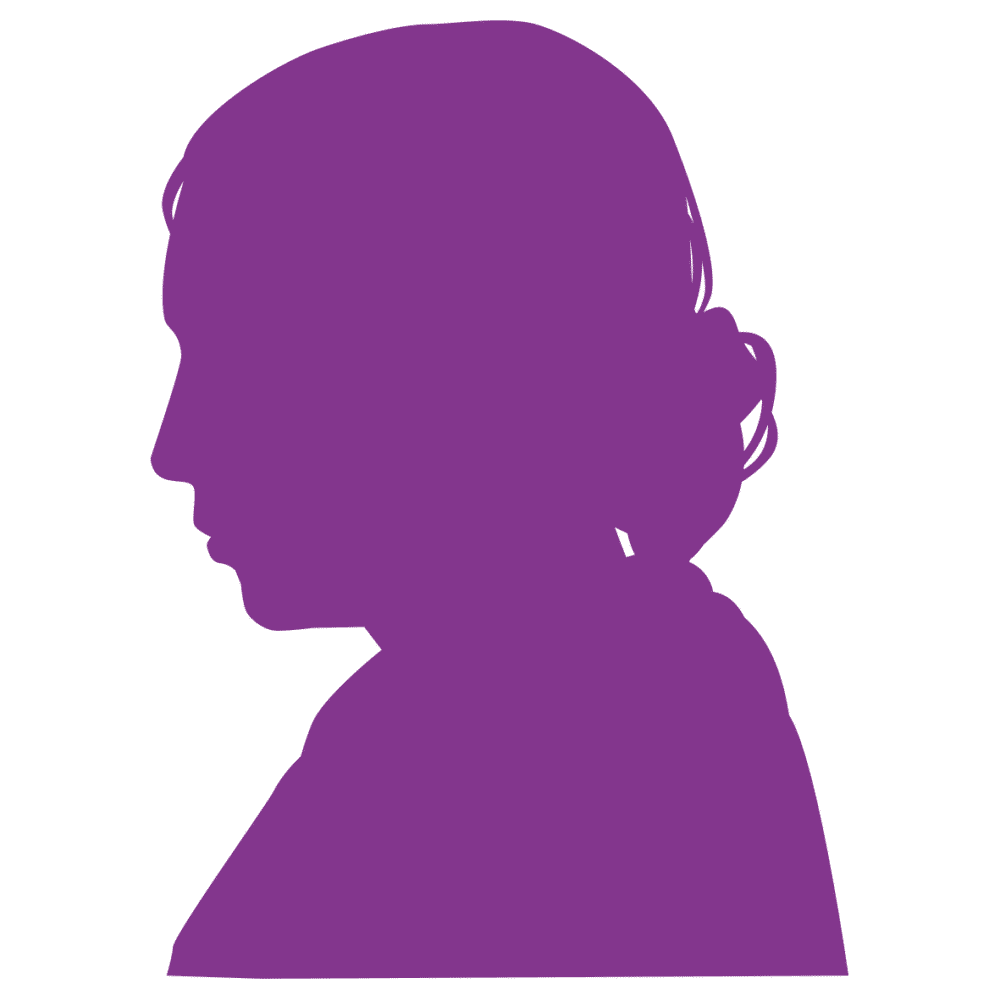 Kari ble født den 17 juli 1847 på Øvre Spissøy gård, som i dag ligger i Bømlo kommune. Hun var det åttende barnet til Nils og Brita, men to av de eldre søsknene hennes var allerede døde da hun kom til verden. Karis foreldre eide gården selv, men de hadde det hardt økonomisk og hadde måttet dele gården og selge halvparten noen år før hun ble født for å klare seg.
Karis oppvekst er ikke godt beskrevet noe sted, men vi kan gå ut ifra at å være ett av mange barn i en fattig bondefamilie på Vestlandet må ha vært hardt. Familien var også hardt rammet av lepra. Både faren, stefaren og tre halvsøsken av Karis mor hadde lepra, og da Kari var fire år gammel ble to av hennes eldre søsken også registrert med sykdommen. Innen Kari er syv år gammel har hun allerede fått tre yngre søsken.
I 1856 begynner noen år med ekstrem ulykke for familien på elleve. Eldstemann Nils på 23 dør av lepra mens han fortsatt bor hjemme. Året etter blir de to syke søsknene Synneva Christine på 22 og Øystein Johan på 12 sendt til Pleiestiftelsen i Bergen. I 1858 blir storesøster Brita også registrert som spedalsk og sendt til pleiestiftelsen, mens storebror Mikkel flytter fra bygda. På tre år har Kari gått fra å være det sjette av ni barn i huset, til å være den eldste av fire. Hun er da elleve.
Det går ikke bedre for familien med årene. I 1859 blir gården solgt på tvangsauksjon, og de blir leilendinger på tomten. To av de leprasmittede søsknene på pleiestiftelsen – Synneva Christine og Øystein Johan – går bort sommeren 1861. Den yngste av dem er kun 15. Distriktslegen i Finnås følger ekstra med på Kari, siden hun har tre søsken med spedalskhet, og i 1863 blir hun selv registrert med sykdommen. Hun er da en nykonfirmert jente på 15, og året etter forlater hun familien for å bo der to av hennes søsken nylig døde, på Pleiestiftelsen i Bergen.
På Pleiestiftelsen var fortsatt Kari sin voksne søster Brita, så 16-åringen hadde i det minste én person hun kjenner blant de 300 pasientene. Hun bodde på et av syvmannsrommene, og dagene var fylt av arbeid og rutiner. Det var fire enkle måltider dagen og fastsatte tider for å stå opp og å legge seg.
I 1868 ble Gerhard Henrik Armauer Hansen den nye legen på stiftelsen. Kari fikk nekrose i beinet sitt det året, og det var sannsynligvis den nye legen som sto for amputasjonen. Som mange leprapasienter fikk hun gradvis flere problemer med helsen etter hvert som årene gikk. Fingrer ble krokede og uførlige. Åpne sår og arrvev. Delvis lammelse i ansiktet.
Da Kari ble brakt inn til Hansens kontor i 1879 var hun 32 år gammel. Halve livet hadde hun vært på Pleiestiftelsen, og hun hadde kjent Hansen i 11 år. Hennes søster Brita hadde vært med henne alle årene i Bergen, men Brita hadde gått bort bare litt over en måned tidligere, og hun var nå alene.
Etter rettsaken mot Hansen kan det ha blitt ubehagelig for henne å bli boende på Pleiestiftelsen, hvor Hansen fortsatte å være tett tilknyttet selv om han ikke lenger var legen der. Hun søkte seg til St. Jørgens, og bodde i et av pasientrommene her i dette bygget frem til hun døde i 1884. Hun var da 36 år gammel, og hadde bodd på institusjon siden hun var 16.